Multifunctional Hammer Mill
Wood shaving machine is mainly used for mass production of thin shavings with uniform thickness. It is an automatic wood shaving machine. It includes a frame, a platform placed on the frame, and a knife holder fixed on the platform.
The wood enters the wood shaving machine from the feed port, and is sliced by the blade inside the machine to produce shavings. The shavings that come out are uniform in size and thickness. There is no difference in the shavings produced by the factory.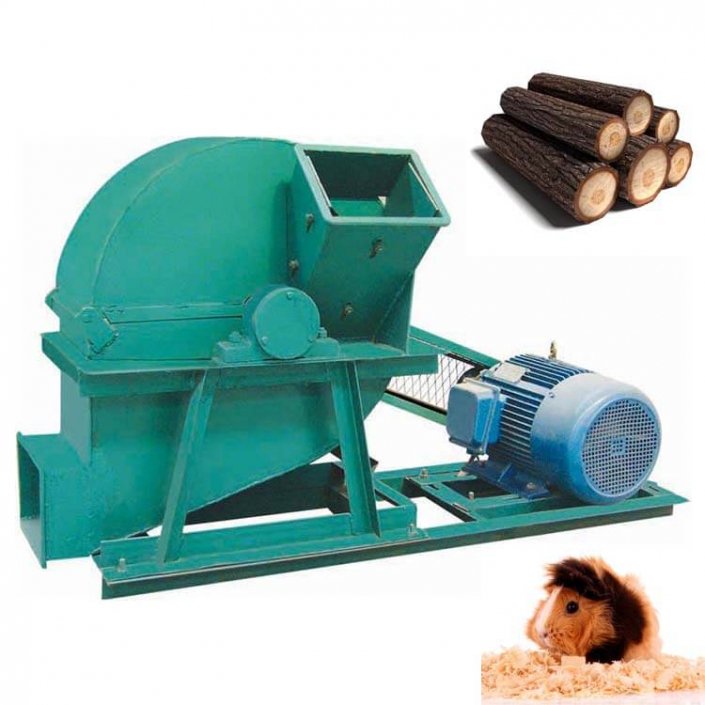 86% Visitors ENQUIRED NOW and Got the Following Gifts Freely
1. 2021 Full Catalogue
2. 2021 Full Price List
3. Technical Brochure
4. Operation Manual
5. A Surprising Discount
6. Some Free Accessories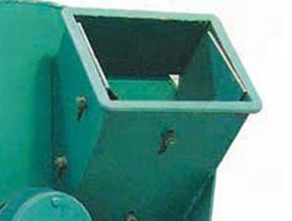 8mm thick steel plate inlet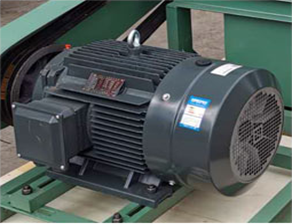 China top WuXing engine, pure copper coil, service life can reach more than 10 years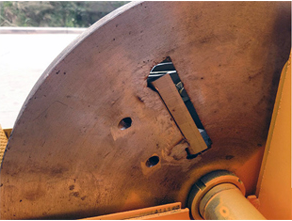 Alloy Steel Hammer, long wear-resistant service life, high cutting efficiency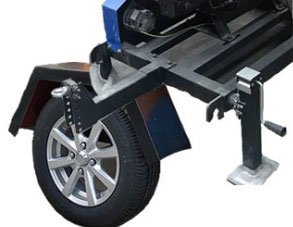 Optional wheels and traction device, hand jack, mobile operation anytime&anywhere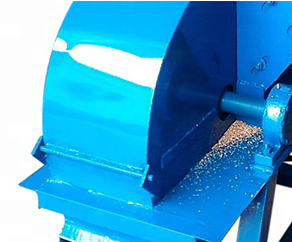 Three-layers spray paint, 20 years of anti-rust, paint color can be customized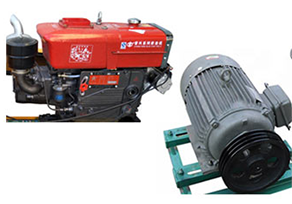 Three optional power modes: electric motor, gasoline engine, diesel engine
The machine body is made of 5mm thick steel plate, long service life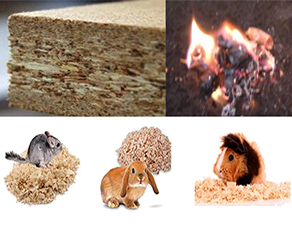 Widely used in particle board, papermaking raw materials, transportation filling, animal nest filling, bioenergy
86% Visitors ENQUIRED NOW and Got the Following Gifts Freely
1. 2021 Full Catalogue
2. 2021 Full Price List
3. Technical Brochure
4. Operation Manual
5. A Surprising Discount
6. Some Free Accessories
MODEL
POWER(KW)
OUTPUT(KGS)
ROLLER BLADE(PCS)
MAXIMUM CRUSHING DIAMETER(CM)
CARTON SIZE(MM) & GROSS WEIGHT(KG)
AKB-420
7.5
300
4
13
ELECTRIC MOTOR:1350*750*990,240KG
DIESEL ENGINE:1850*720*990,15HP
AKB-600
15
500
4
15
ELECTRIC MOTOR:1600*750*1050,450KG
DIESEL ENGINE:1950*800*1150,550KG, 28HP
AKB-800
30
1000
8
20
ELECTRIC MOTOR:1950*900*1500, 930KG
DIESEL ENGINE:2300*900*1550, 1050KG,40HP
AKB-1000
55
1500
9
25
ELECTRIC MOTOR:2560*1100*1500, 1300KG
DIESEL ENGINE:2760*1300*1600, 80HP,1650KG
AKB-1200
55
2000
10
25
ELECTRIC MOTOR:2660*1150*1500, 1500KG
DIESEL ENGINE:2860*1350*1650, 80HP, 1850KG
AKB-1500
75
2500
12
30
ELECTRIC MOTOR:3150*1350*1800, 2000KG
DIESEL ENGINE:3300*1500*1950, 2400KG, 102HP
Small wood shaving machine will be wraped 5 layers of plastic film to avoid moisture and bumps
Thickened pallets and wooden boxes for export to protect the small wood shaving machine from damage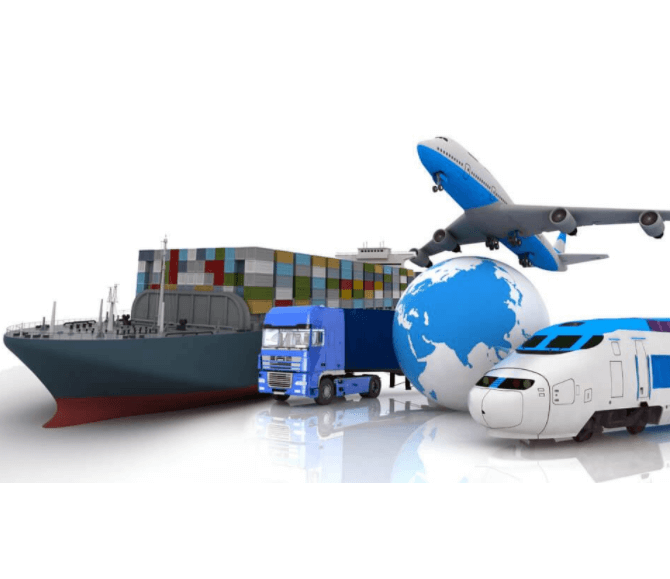 By sea, rail, and air, wood shaving machine will be delivered to you in time within 7-30 days