Energy-saving Wood Crusher
Small Wood Crusher Machine integrates slicing and crushing. It can cut wood with a chip diameter of 1-20 cm. It can also be used for cutting and crushing fibrous stalk-like materials such as bamboo, thatch, corn stalk, sorghum stalk, and corn cob. Small Wood Crusher Machine is a new type of wood crushing production equipment.
Wood Crusher Machine is especially suitable for the processing of wood chips in the edible fungus culture medium, and can also be used as the raw material for the production of high-density board of particle board and sawdust board.
86% Visitors ENQUIRED NOW and Got the Following Gifts Freely
1. 2021 Full Catalogue
2. 2021 Full Price List
3. Technical Brochure
4. Operation Manual
5. A Surprising Discount
6. Some Free Accessories
Heightened, lengthened, and widened round log inlet
Lengthened, widened and thickened tree branch inlets
Double crushing of knife roller and hammer, high output efficiency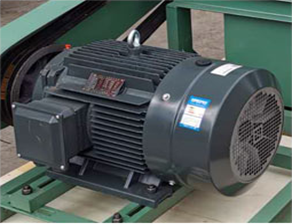 China top WuXing engine, pure copper coil, service life can reach more than 10 years
High temperature quenching heat treatment of hammer blades, the service life is twice that of ordinary hammer blades
Alloy Steel Hammer, long wear-resistant service life, high cutting efficiency
Optional wheels and traction device, hand jack, mobile operation anytime&anywhere
Various screen sizes are available, particle size after crushing is 3-20 mm
Three-layers spray paint, 20 years of anti-rust, paint color can be customized, spray paint uniformly, machine polished smooth
Three optional power modes: electric motor, gasoline engine, diesel engine
Small wood crusher machine for sale is made of 5mm thick steel plate, long service life
86% Visitors ENQUIRED NOW and Got the Following Gifts Freely
1. 2021 Full Catalogue
2. 2021 Full Price List
3. Technical Brochure
4. Operation Manual
5. A Surprising Discount
6. Some Free Accessories
MODEL
POWER(KW)
OUTPUT(T/H)
ROLLER BLADE(PCS)
MAXIMUM CRUSHING DIAMETER(CM)
CARTON SIZE(MM) & GROSS WEIGHT(KG)
AKF-420
7.5
1
4
13
ELECTRIC MOTOR:1350*750*990,240KG
DIESEL ENGINE:1850*720*990,15HP
AKF-450
11
1.3
4
13
ELECTRIC MOTOR:1350*750*990,250KG
DIESEL ENGINE:1850*720*990,25HP
AKF-500
18.5
1.5
4
15
ELECTRIC MOTOR:1500*750*1050,420KG
DIESEL ENGINE:1950*800*1150,550KG
AKF-600
30
2
4
20
ELECTRIC MOTOR:1600*750*1100,510KG
DIESEL ENGINE:2050*850*1300, 620KG
AKF-700
37
2.5
6
22
ELECTRIC MOTOR:1800*850*1200, 670KG
DIESEL ENGINE:2100*1200*1400,790KG
AKF-900
55
2-4
8
24
ELECTRIC MOTOR:1950*1100*1300,1100KG
DIESEL ENGINE:2400*1400*1450, 1300KG
AKF-1000
75+7.5
4
8
28
ELECTRIC MOTOR:2150*1250*1400, 1500KG
DIESEL ENGINE:2650*1400*1450, 1800KG
Small wood crusher machine for sale is wraped 5 layers of plastic film to avoid moisture and bumps
Thickened pallets and wooden boxes for export to protect the small wood crusher machine for sale from damage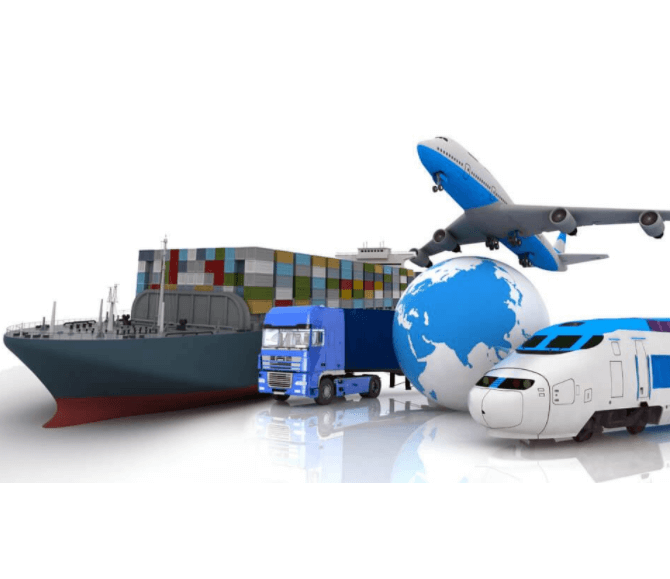 By sea, rail, and air, small wood crusher machine will be delivered to you in time within 7-30 days