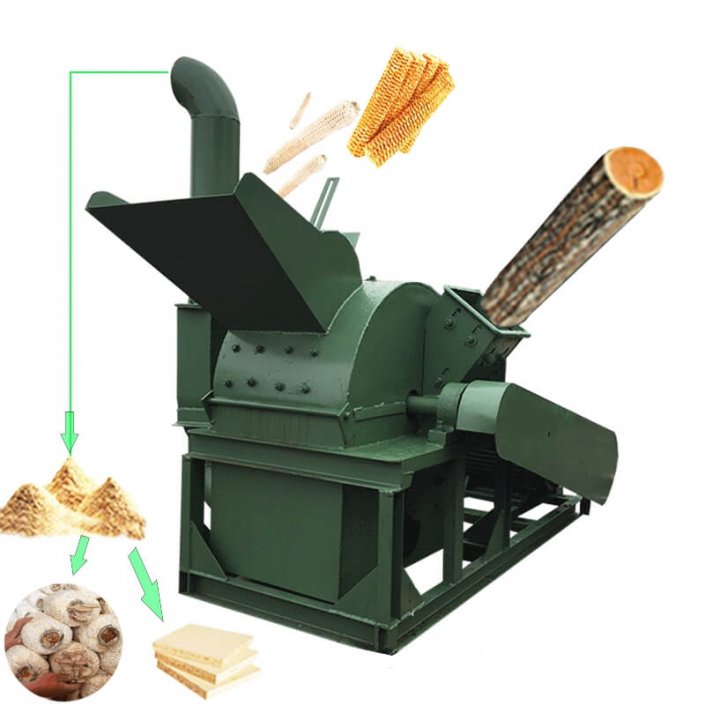 The multifunctional wood pellet hammer mill can not only smash all kinds of branches, tree trunks, boards of all sizes, slabs, rural waste and wood chips, but also can smash corn stalks, wheat stalks , rice stalks, peanut stalks, soybean stalks, coconut shells, peanut shells and various vine crops.
Small Wood Crusher Machine integrates slicing and crushing. It can cut wood with a chip diameter of 1-20 cm. It can also be used for cutting and crushing fibrous stalk-like materials such as bamboo, thatch, corn stalk, sorghum stalk, and corn cob. Small Wood Crusher Machine is a new type of wood crushing production equipment.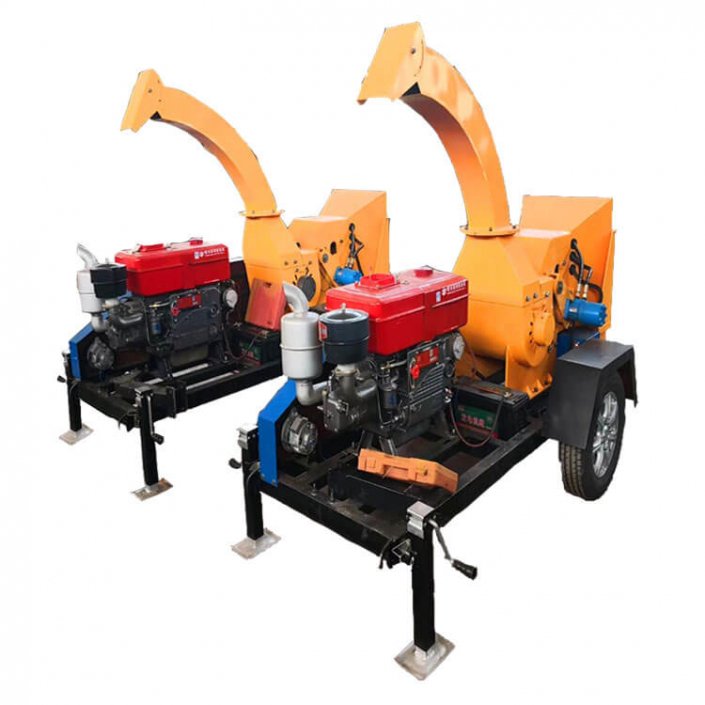 Tree branch crusher machine is also called a wood branch crusher, which integrates slicing and crushing. Branch crusher can cut branches with a chip diameter of 1-20 cm. Tree branch crusher is mainly used to process pine, miscellaneous wood, poplar wood, fir, raw bamboo and other materials.
Wood shaving machine is mainly used for mass production of thin shavings with uniform thickness. It is an automatic wood shaving machine. It includes a frame, a platform placed on the frame, and a knife holder fixed on the platform.
Drum Wood Chipper Machine is a kind of special equipment for producing wood chips, which is widely used in paper making, particle board, medium fiber board, etc. The main raw material is logs.
Disc wood chipper machine is widely used in paper mills, particleboard mills, fiberboard mills and wood chip processing bases. Logs, small-diameter wood, etc. can be cut into industrial wood chips with uniform length, flat cuts and uniform thickness, and can also cut ya wood, boards, etc.