Continuous seasoning machine is used for seasoning food in the food production process.
This equipment has an inclined seasoning drum, which automatically controls the speed and material capacity, and is suitable for continuous seasoning operations in the assembly line.
Equipped with a screw powder feeding device, and can stir autonomously while sprinkling the powder, so that the seasoning will not be deposited, bonded, and emptied due to different specific gravity, return to halogen, and formation.
Equipped with mixing and dusting, uniform and accurate quantification. This product integrates electromagnetic, light control, electric control, and digital delay in one, with a high degree of automation.
The continuous-running drum mixing mixer is composed of a base, a drive system, an up and down adjuster, a rolling silicone guide groove mechanism, an open-shaped mixing barrel, an electrical control system, and a vibrator.
The frame of the machine is made of stainless steel square tube welding; the frame structure is reasonable, which can effectively stabilize the whole machine.
The driving system of this machine adopts imported explosion-proof gear speed regulating motor, transmission shaft, transmission chain, etc. The gear reduction motor has strong power and low noise, and the transmission is stable and reliable.
The clutch gear effectively has the inertia of heavy load starting, the speed is stable and moderate, and the feeding and discharging are more accurate. To
The mixing barrel of this machine is placed on the top of the frame, with rolling guide grooves and up and down adjustable lifters installed on both sides. The two ends of the mixing barrel body are open inlet and outlet structures, and the inside of the barrel body is equipped with a mixing tank, an oblique cone discharge and other devices. To
The mixing barrel is made of 304 stainless steel, and its inner and outer walls are precisely polished. To
The body of the equipment is made of 304 stainless steel material, the thickness of the plate material is 1.5mm, and the brushed matte surface treatment is beautiful in appearance. It can be used in all levels of clean area workshops. To
This equipment is equipped with timing, alarm, and frequency conversion speed regulation functions, and the mixing time can be set arbitrarily, with timing mixing, speed regulation and automatic alarm shutdown functions.a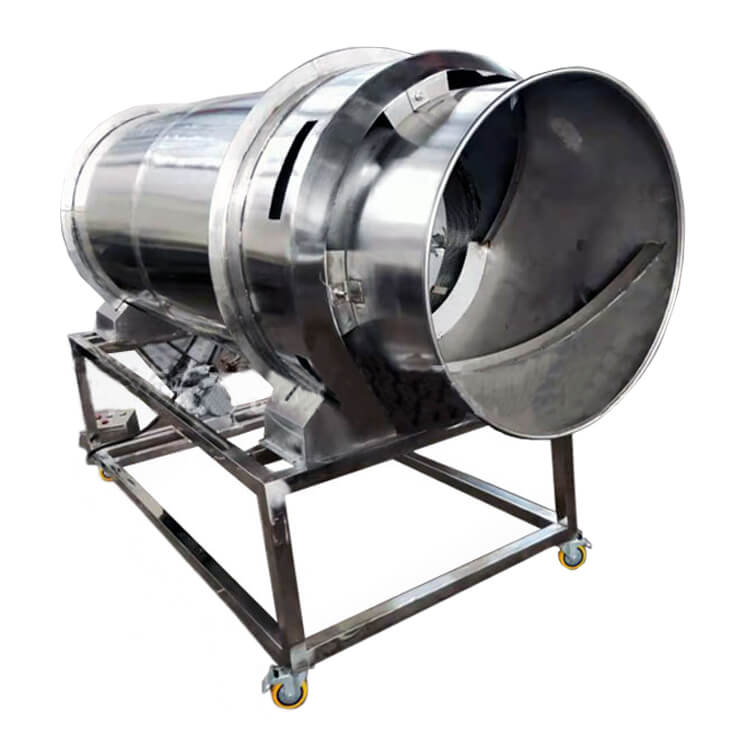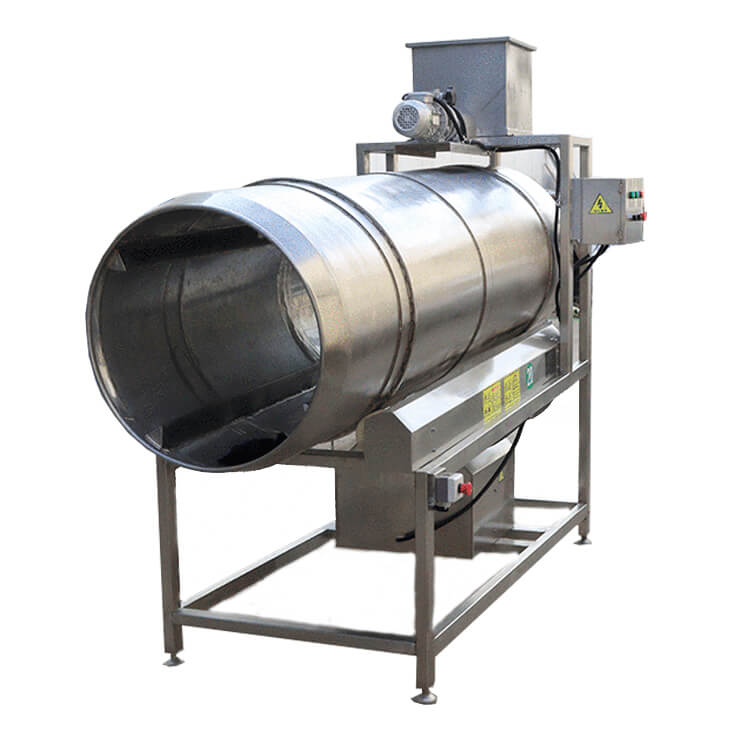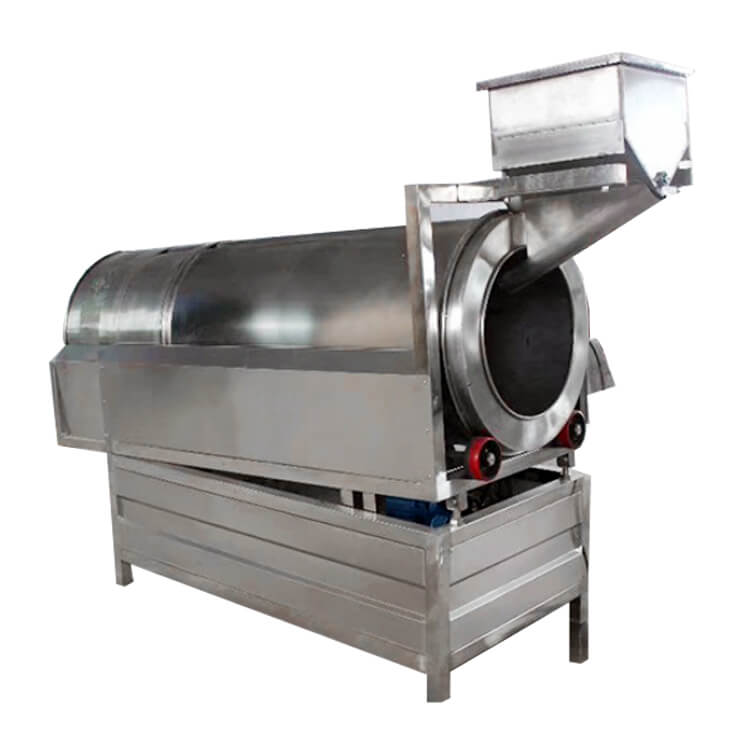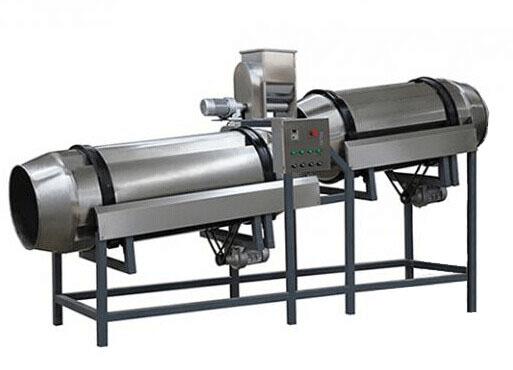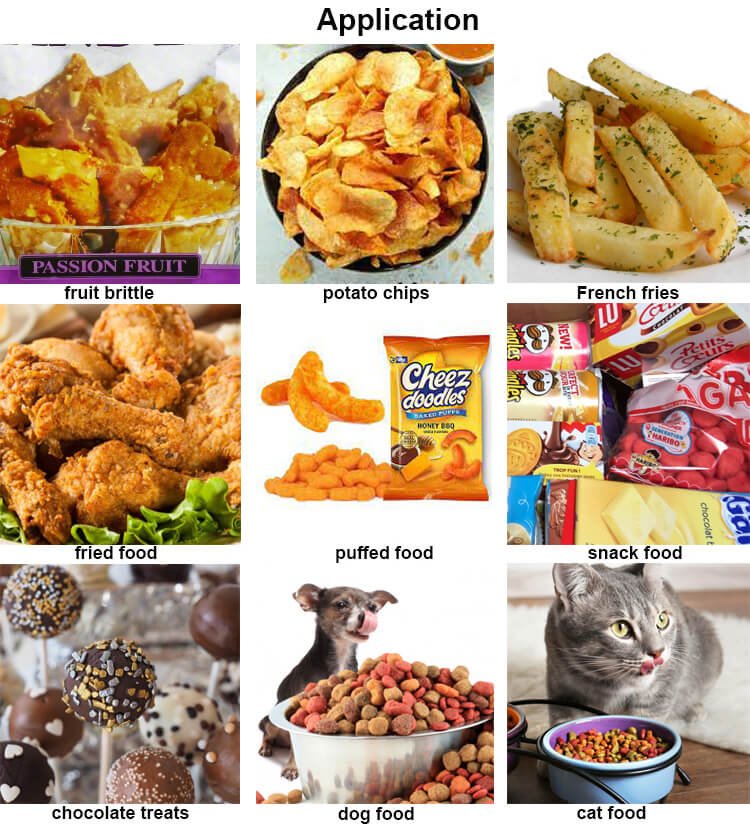 86% Visitors ENQUIRED NOW and Got the Following Gifts Freely
1. 2021 Full Catalogue
2. 2021 Full Price List
3. Technical Brochure
4. Operation Manual
5. A Surprising Discount
6. Some Free Accessories
| Model | Capacity | Power | Weight | Dimension |
| --- | --- | --- | --- | --- |
| DF-500 | 500kg/h | 3kw | 200kg | 4300*600*1500mm |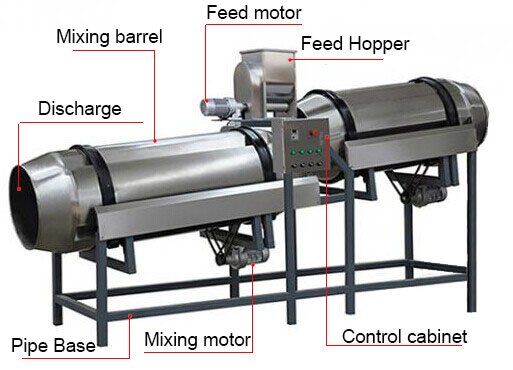 86% Visitors ENQUIRED NOW and Got the Following Gifts Freely
1. 2021 Full Catalogue
2. 2021 Full Price List
3. Technical Brochure
4. Operation Manual
5. A Surprising Discount
6. Some Free Accessories