Anyang Ainuoke Machinery Equipment Co., Oy. (Yritysneuvonta WhatsApp: 0086 18603721237) on ammattimainen ekstruuderien valmistaja. Yritys on perustettu vuonna 2010 ja on sitoutunut kehittämään ja valmistamaan elintarvikejalostuksen tuotantolinjoja, joiden päärunko on suulakepuristusrakeistus.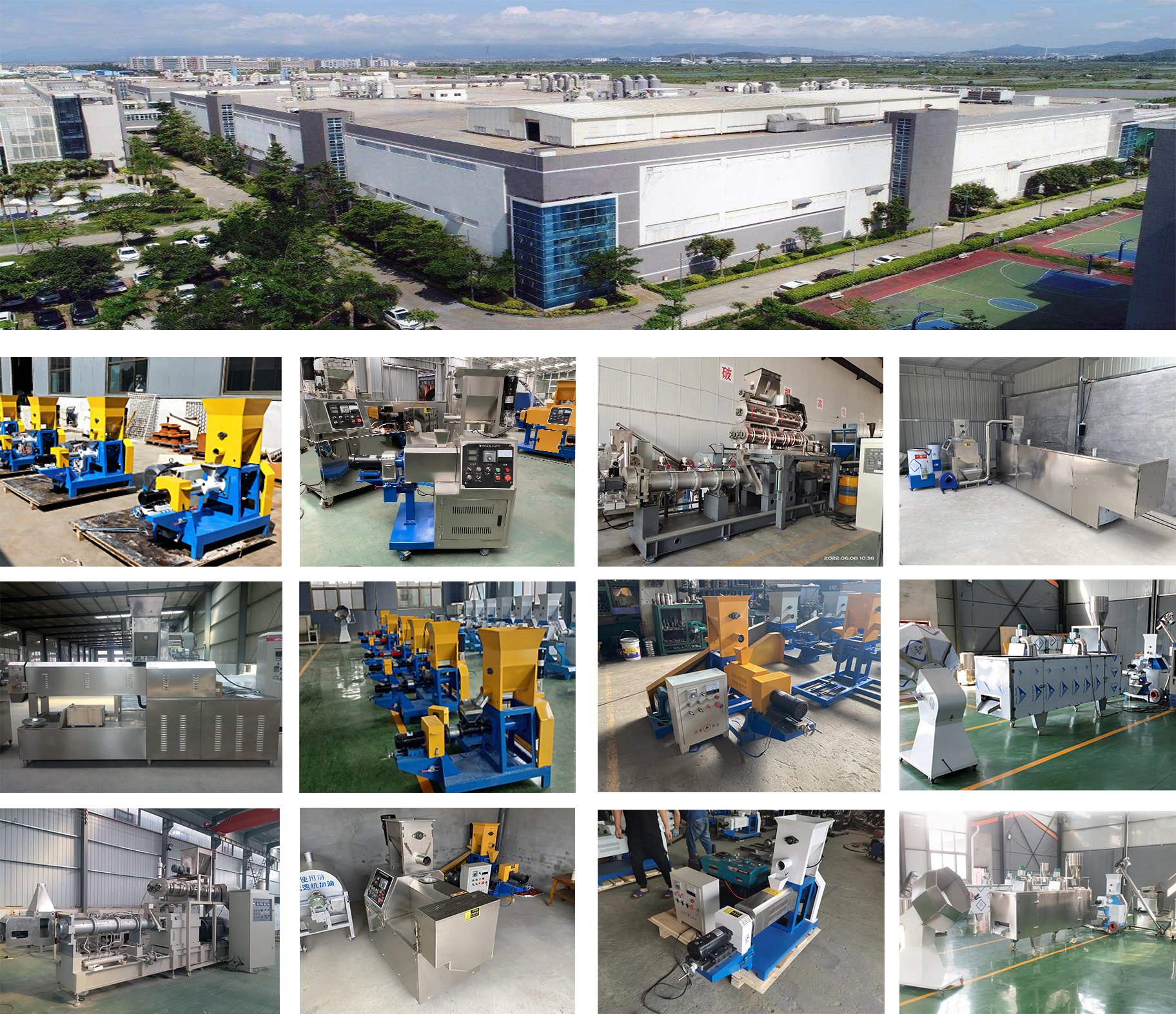 Meillä on ISO9001 laatusertifikaatit, SGS, ja CE jne. Koneen väri, logo, design, paketti, laatikon merkki, manuaali jne voidaan mukauttaa!
AINUOK-ekstruuderit on viety Englantiin, Ranska, Ruotsi, Puola, Romania, Malesia, Indonesia, Vietnam, etc 120 maat ja piirit.
Olemme erittäin pätevä tiimi: työntekijöillämme on laaja kokemus tästä liiketoiminnasta ja siksi he ymmärtävät asiakkaidemme todelliset tarpeet, pystyä luomaan ratkaisuja, jotka täyttävät ne täysin.
Intohimonamme on asiakaspalvelu: Pyrimme ylittämään asiakkaidemme odotukset erinomaisella myynnin jälkeisellä palvelulla. Olemme keskittyneet entruder-laitteisiin: Tämä antaa meille mahdollisuuden olla asiantuntijoita, olla aina tietoinen viimeisimmistä innovaatioista ja tarjota parhaat ratkaisut.
We have very attractive prices. Contact us for further information and you will be surprised of the significant savings that your company can achieve by working with us.