feed pellet making machine
Feed pellet machines are widely used in large, medium and small aquaculture, grain feed processing plants, livestock farms, poultry farms, individual farmers and small and medium-sized farms.
Main features:
1. Simple structure, small footprint and low noise.
2. Powdered feed and grass meal can be pelletized without or a little liquid addition.
3. The feed pellets have high hardness, smooth surface and internal maturation, which can improve the digestion and absorption of nutrients.
4. The granule formation process can cause the denaturation of the pancreatic enzyme resistance factor in grains and beans, reduce the adverse effects on digestion, kill various parasite eggs and other pathogenic microorganisms, and reduce various worms and digestive system diseases.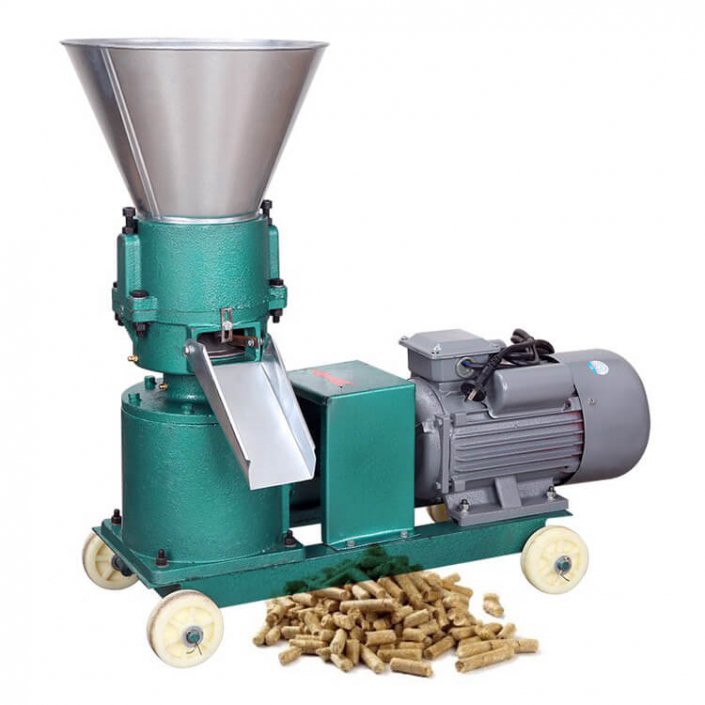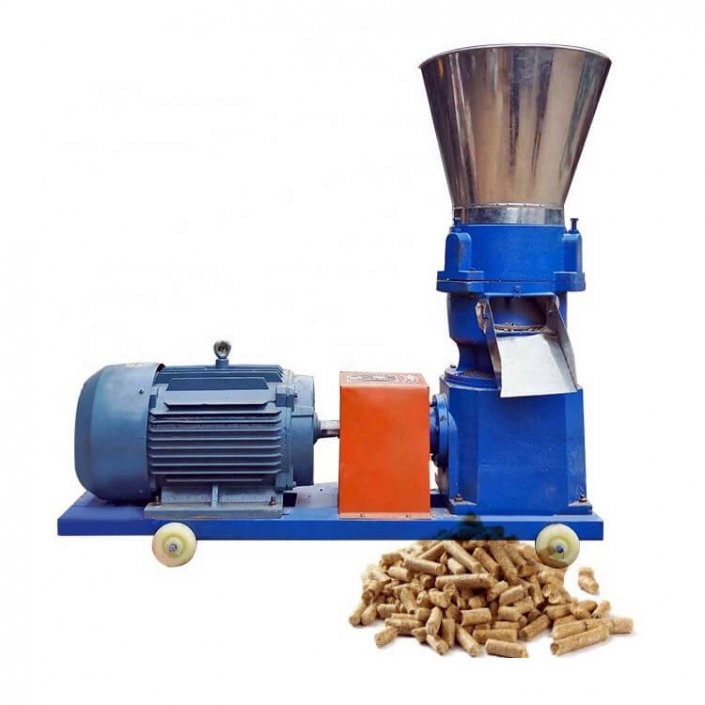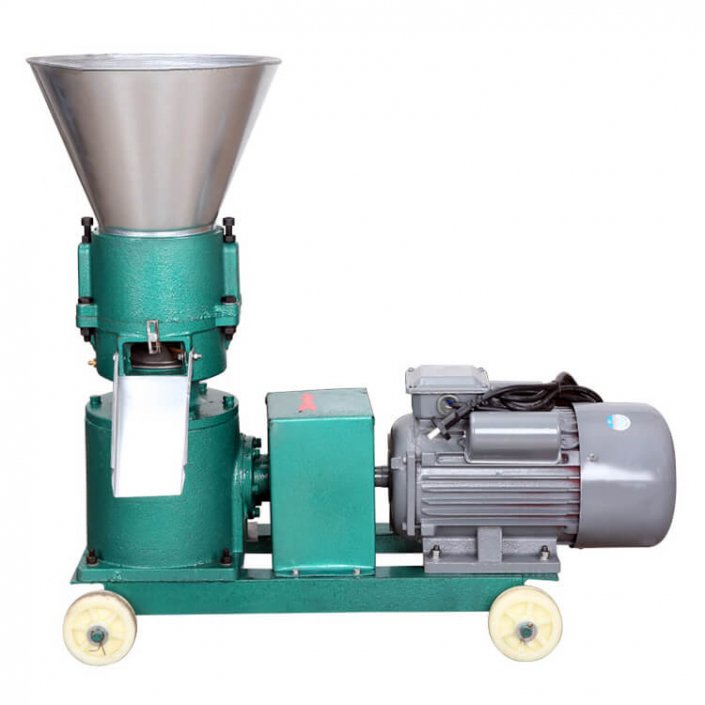 93% Visitors ENQUIRED NOW and Got the Following Gifts Freely
1. 2023 Full Catalogue
2. 2023 Full Price List
3. Technical Brochure
4. Operation Manual
5. A Surprising Discount
6. Some Free Accessories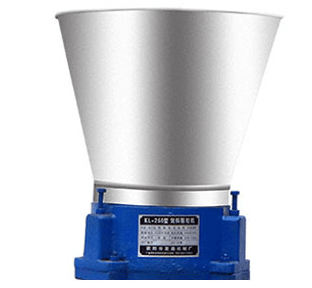 Widened feed inlet, convenient for feeding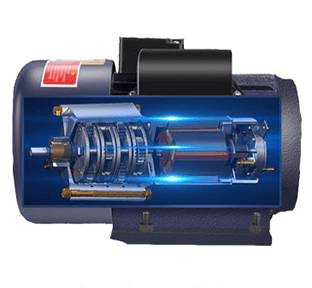 Pure copper motor, high power and low noise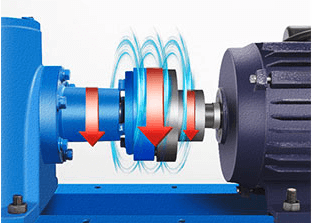 Coupling rotation, low friction, less transmission ratio loss than belt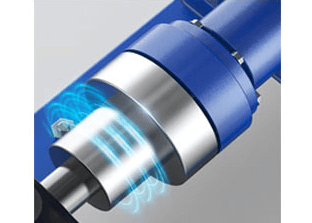 Stainless steel coupling,high temperature quenching treatment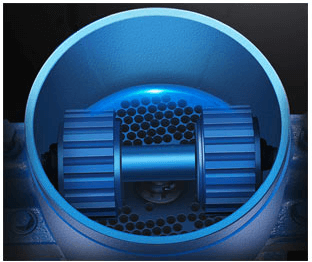 Made of Chromium-manganese steel final shaft and grinding disc, high temperature quenching treatment
Length of feed pellets can be adjusted at any time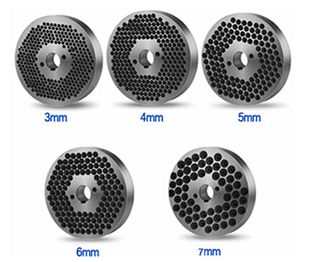 Grinding disc size from 3mm to 7mm for choice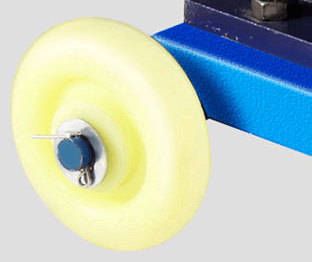 Nylon casters, wear-resistant&durable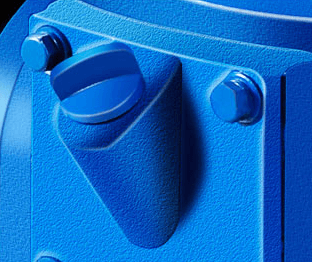 Oil window&oil dipstick, accurately detect the oil level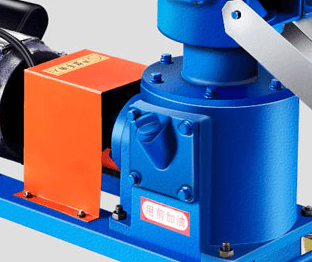 3 layers of spray paint, 20 years anti-rust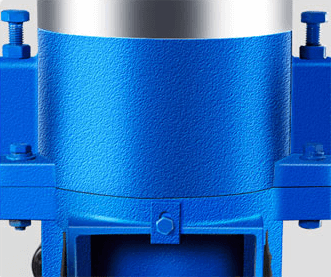 Adjust the distance between the roller and the disc, keep the nuts on both sides balanced, so as not to damage the pressure roller grinding disc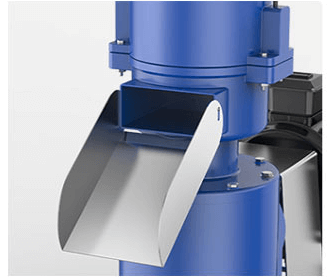 Widened discharge port, more smoother, and the baffle prevents the feed from falling
93% Visitors ENQUIRED NOW and Got the Following Gifts Freely
1. 2023 Full Catalogue
2. 2023 Full Price List
3. Technical Brochure
4. Operation Manual
5. A Surprising Discount
6. Some Free Accessories
MODEL

OUTPUT(KGS/H)

ELECTRIC MOTOR POWER

(

KW

)

DIESEL ENGINE POWER

(

HP

)

NET WEIGHT

(

KG

)

CARTON SIZE

(

MM

) &

GROSS WEIGHT

(

KG

)

AKK-125

80-100
3
12
35

ELECTRIC MOTOR

:1100*350*700 , 95

KG DIESEL ENGINE

:1000*380*720,115

KG

AKK-150

90-150
4
12
40

ELECTRIC MOTOR

:1150*350*800, 98

KG




DIESEL ENGINE

:1050*380*820,125

KG

AKK-210

200-300
7.5
22
110

ELECTRIC MOTOR

:1150*450*950, 280

KG




DIESEL ENGINE

:142*57*99, 300

KG

AKK-230

350-450
11
22
150

ELECTRIC MOTOR

:1380*460*1000, 300

KG




DIESEL ENGINE

:1630*590*1050, 350

KG

AKK-260

400-500
15
28
190

ELECTRIC MOTOR

:1300*530*1050, 315

KG




DIESEL ENGINE

:1630*620*1100, 380

KG

AKK-300

500-700
22
42
400

ELECTRIC MOTOR

:1450*620*1200, 600

KG




DIESEL ENGINE

:2150*1350*1750, 750

KG

AKK-360

700-800
22
42
600

ELECTRIC MOTOR

:1600*670*1450, 795

KG




DIESEL ENGINE

:2400*1500*2000, 920

KG

AKK-400

900-1200
30
55
750

ELECTRIC MOTOR

:1600*670*1450, 1000

KG




DIESEL ENGINE

:2400*1500*2000, 1150

KG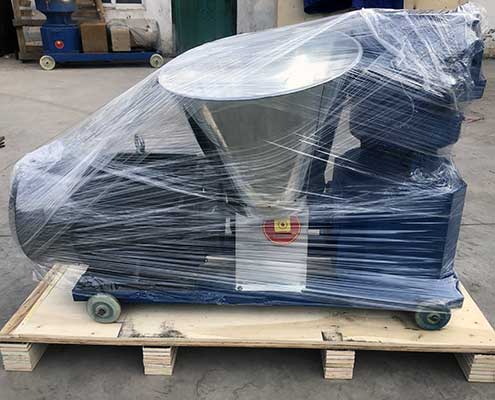 Wrap 5 layers of plastic film to avoid moisture and bumps
Thickened pallets and wooden boxes for export to protect the machine from damage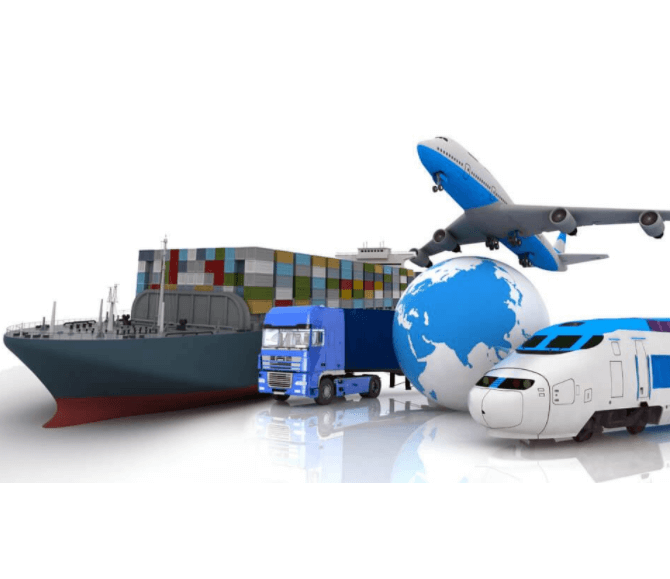 By sea, rail, and air, it will be delivered to you in time within 7-30 days